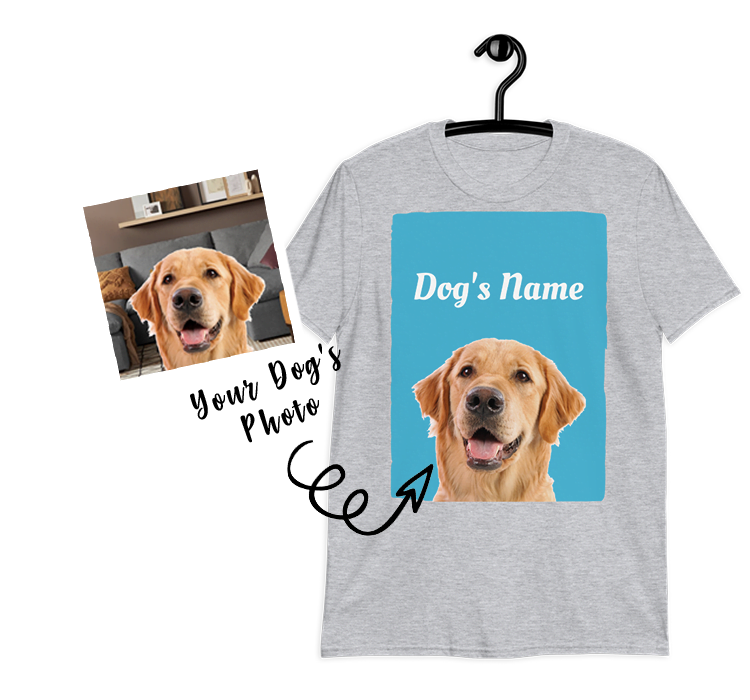 Create 100% Custom
Dog Lover Gifts With Dog's Photo & Name
Throw away your old dog shirt and personalize your own! Add your dog's photo and name in seconds, and we'll do the rest!
No matter if it's a simple shirt or a King Size bed cover, our customization process is pretty easy and straight forward:
Treat yourself with beautiful custom gifts for every dog lover!
Read our Blog's Latest Articles
From simple questions to sophisticated medical ones, we'll answer all your concerns about our fur babies
As their name suggests, the Siberian Husky dogs breed were bred, and lived for centuries, in Siberia. A place notorious
Nothing beats the joy of bringing home a puppy! As a new dog-parent, you know you want to do your