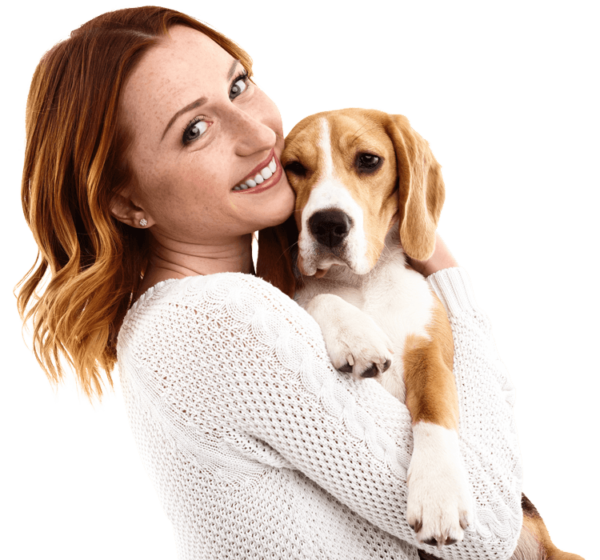 Personalized Dog Lover Gifts, Custom Dog Collars, and more!
Every dog lover one-stop store to show love for fur babies!
Create Personalized Dog Lover Gifts
Want something personal? Create your own custom Dog Mom shirts, mugs, or stickers. Add your name, dog's photo, quote and many more information to create something special that describes you.

Don't worry, it takes only a few clicks to create your new awesome gift!
Create Your Dog's Custom Collar!
We didn't forget your fur baby! Create a beautiful custom collar for your dog! Add your dog's name and your phone number to the collar so if your dog gets lost, people can call you.

It's easy, quick, and fun!